Journalist │ Communications Strategist
aureliafierros.com
│
Communications Services
Information is Power : Effective Communication is Key
Lee │Read my series:
PicardíaMexicana
Professional Services │ Servicios Profesionales
COURSES:
AureliaFierros.com is the online portal offering in-person courses taught by journalist and communications strategist Aurelia Fierros. The modules are practical, interactive and some are role-play based, intended to help in developing and increasing successful interpersonal and business communication skills. The courses are imparted in the Los Angeles area, focusing on businesses, corporations, call centers, media and other organizations, including workshops designed for small groups. Guest expert speakers participate occassionally.
CONFERENCES:
Conferences are imparted on, but not limited to the following areas of expertise:

• Broadcast and print media
• Interactive multimedia
• Social media
• News reporting
• Investigative journalism
• The art of public speaking
• Corporate communications
• Marketing communications
• Political communication and discourse •

CONSULTING:
• Analysis and assessment of company/organization culture, internal communication tools and methods, and detection of information gridlocks and conflict areas.
• Recommendations for workforce engagement through interpersonal and corporate in-house communications.
• Strategy and plan design for successful use of communication channels and available technology (intranet, email, live chat, Apps, etc.)

CURSOS:

AureliaFierros.com es el portal en internet que ofrece cursos presenciales impartidos por la periodista y estratega en comunicación Aurelia Fierros. Los cursos son prácticos, interactivos y algunos incluyen dinámicas de dramatizaciones (role-play), con objetivo de desarrollar e incrementar habilidades de comunicación interpersonal y de negocios. Los cursos son instruidos en el área de Los Ángeles, dirigidos al personal de empresas, corporaciones, centros de llamadas, medios y otras organizaciones, incluyendo talleres diseñados para grupos pequeños. Expertos participan ocasionalmente como invitados especiales.

CONFERENCIAS:

Las conferencias se imparten entre otros, sobre los temas de especialización:
• Medios electrónicos e impresos
• Medios interactivos • Redes sociales
• El trabajo del reportero de noticias
• Periodismo investigativo
• El arte de hablar en público
• Comunicación Corporativa
• La comunicación en la mercadotecnia
• Comunicación política y discurso •



CONSULTORÍA:

• Análisis y evaluación de la cultura dentro de la compañía/organización; herramientas y métodos de comunicación interna; detección de nudos en los flujos de información e identificación de zonas de conflicto.

• Recomendaciones para fortalecer el compromiso de los empleados con los valores y los objetivos de la empresa (engagement) a través de estrategias de comunicación interna, interpersonal y corporativa.
• Diseño de planes y estrategias para un uso efectivo de los canales de comunicación interna y tecnología disponible (intranet, correo electrónico, chat en vivo, aplicaciones, etc.)

Comunicación Efectiva
Comunicación Interpersonal y Corporativa

Effective Communication
Interpersonal and Corporate Communication

Conviértete en tu propia marca
Tu marca personal: reputación, credibilidad y éxito.
Uso óptimo de Redes Sociales
Como ser influyente en redes (digital influencer)

Aurelia's War Room
VColumn │ Videocolumna
Aurelia's War Room:
2018: Letal para periodistas
12/31/18
Aurelia's War Room: Washington en caos
12/22/18
Aurelia's War Room: La Guardia Nacional de AMLO
11/21/18
Aurelia's War Room: Incendios en California
Done al 90999 con la palabra CAWILDFIRES
11/15/18
Aurelia's War Room: ¡Sal y vota!
11/06/18

Aurelia's War Room
Columns

│ Columnas



This is just example text. Click to edit and add your own content. This section design focuses primarily on text-content, which can be used to communicate information to your website viewers. You don't need any professional writing experience to create great text-content, all you need is an idea and a keyboard.
Aurelia's Journalism Awards
2018 Outstanding Track-Record in Journalism and Contributons to the Immigrant Comunity Award
Three 2017 Emmy Awards
2016 Emmy Award
2015 Golden Mike Award
Reconocimiento por Trayectoria Periodística
Premio Emmy
Premio Emmy
Bio │ Biografía

Aurelia Fierros
Golden Mike & Multi-Emmy Award winning journalist │
Communications Strategist
Over 30 years as a journalist in major media outlets both in Mexico and in the U.S., as a reporter, script writer, producer and host for TV and Radio newscasts. Aurelia Fierros has been also a columnist and article writer for print media and for online platforms. She has extensive journalism experience and a natural ability for dissecting political and current general issues. Professional activities include work as a corporate communications consultant, as an internal communications specialist and as bilingual telecom instructor.
Specialties:
Broadcast and print media • Interactive multimedia • News reporting • Investigative journalism • Public speaker • Master of ceremonies • Voice talent • Corporate communications • Marketing communications • Political communications and discourse • Call center's communication systems expertise • Bilingual training specialist (Eng/Span) • Train-the-Trainer Certificate by the American Society for Training & Development (ASTD/ATD) • Bachelor Degree in Communication Sciences •

Periodista galardonada con Micrófono de Oro y múltiples premios Emmy │ Estratega en Comunicación
Más de 30 años como periodista en los principales medios de comunicación en México y en los Estados Unidos. Aurelia Fierros es reportera, guionista, productora y presentadora de noticieros en televisión y radio. También ha sido columnista y articulista para medios impresos y plataformas digitales. Posee una extensa experiencia periodística y una habilidad natural para analizar los asuntos políticos y socio-económicos de actualidad. Sus actividades profesionales incluyen consultoría en comunicación corporativa, comunicación (empresarial) interna, y capacitación bilingüe en la industria de las telecomunicaciones.
Especialidades:
Medios electrónicos e impresos • Plataformas multimedios • Reportera de noticias • Periodismo de investigación • Conferencista • Maestra de ceremonias • Talento de voz • Comunicación corporativa • Comunicación en mercadotecnia • Comunicación y discurso político • Comunicación y sistemas en centros de llamadas • Especialista en capacitación bilingüe (español/inglés) • Train-the-Trainer Certificate por la Sociedad Americana para la Capacitación y el Desarrollo (ASTD/ATD) • Título como Licenciada en Ciencias de la Comunicación •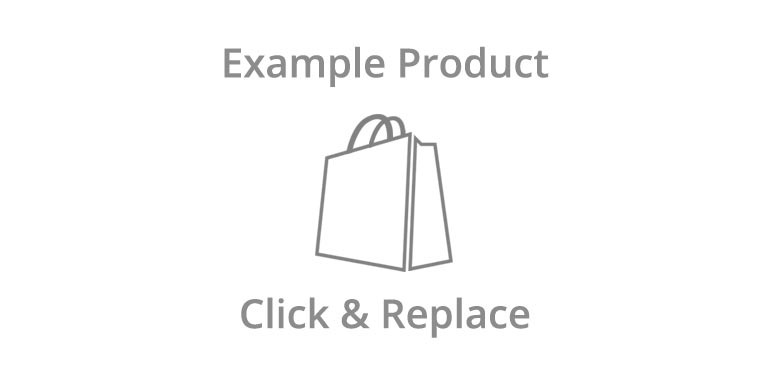 COMING SOON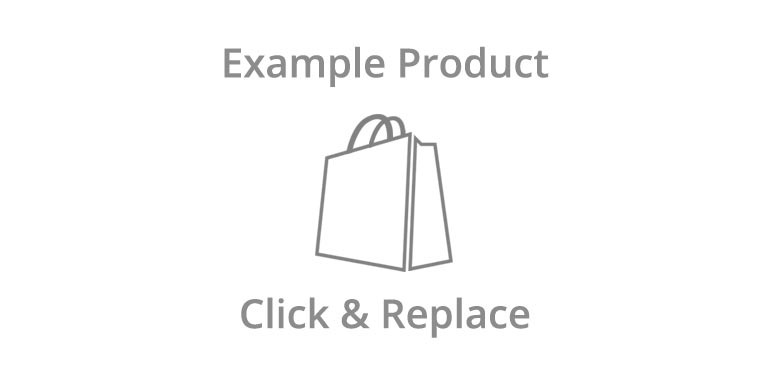 COMING SOON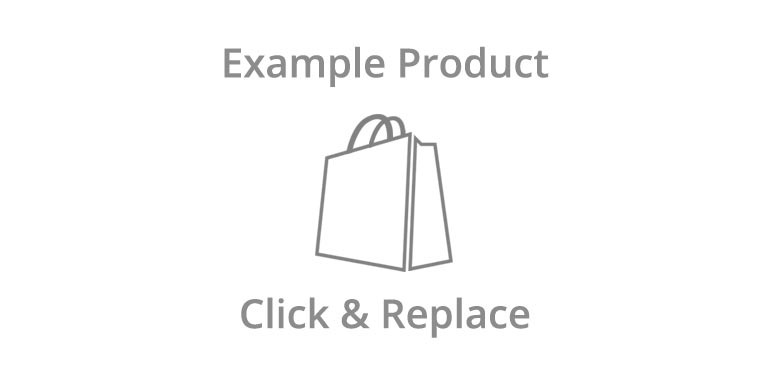 COMING SOON

Book Now │ Contrata Mis Servicios